https://image.tmdb.org/t/p/original/2diIp5j4ftwG4abs59CQ79MSqjv.jpg
Wähle einen Stream / Hoster:
A Place Further Than the Universe: 1x1
One Mwillion Yen for Youth
Mari Tamaki, AKA Kimari, really wanted to have a great adventure in high school, but could never take the first step. Now in her second year, she meets Shirase Kobuchizawa, a girl who is determined to go to Antarctica despite being told it's impossible. Kimari is so moved by Shirase's indomitable spirit that she vows to go to Antarctica with her.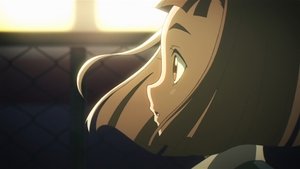 Jan. 02, 2018