https://image.tmdb.org/t/p/original/wWOl8iUhog3MJtfgeMVZWm2NU55.jpg
Wähle einen Stream / Hoster:
A Place Further Than the Universe: 1x3
The Follow Backs Don't Stop!
Kimari, Shirase, and Hinata need to figure out a way that high school girls might be allowed to go to Antarctica. Although dubious about their chances, they quickly find a report about a high school-aged actress named Yuzuki Shiraishi, who's being allowed to come along. Shirase attempts to make contact with Yuzuki's agency, but it just so happens that Yuzuki has come to them.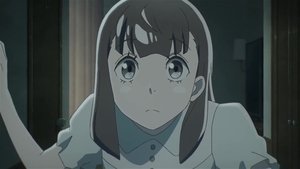 Jan. 16, 2018