https://image.tmdb.org/t/p/original/9GzrNUJmw6T7B5EwnYqdPudZOeM.jpg
Wähle einen Stream / Hoster:
Atelier Escha & Logy : Alchemists of the Dusk Sky: 1x8
This is burning hot? Hot spring trip!
With their assignments done for a while, the R&D division is up for some well deserved vacation, when Wilbell appears and convinces them to accompany her on a hot springs trip near a volcano, unaware of her true intentions.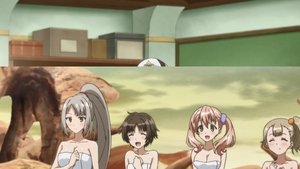 May. 29, 2014