https://image.tmdb.org/t/p/original/bAxpNKgDNOAjblDsxz4w7WckcFC.jpg
Wähle einen Stream / Hoster:
Boruto: Naruto Next Generations: 1x103
Migration Season
Jugo is suffering from the effects of the drug that activates the power of the cursed seals. Somehow or another. Boruto and Suigetsu want to try to save him, but they are rendered unable to move because of being injected with a tranquillizer. Meanwhile, it's time for the migratory birds to set off.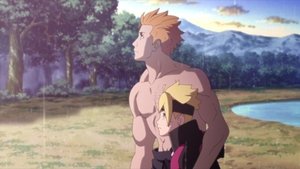 Apr. 21, 2019