https://image.tmdb.org/t/p/original/t4ZvsebbbTkqUS5PUhHF2kj0OII.jpg
Wähle einen Stream / Hoster:
Boruto: Naruto Next Generations: 1x123
Urashiki Returns
Boruto and Shinki clash, and they ultimately end up going their separate ways. But an Otsutsuki puppet appears before Shinki. Just then, Boruto arrives with Shikadai and Temari, who were on their way to the Hidden Sand. Even with their help, the Otsutsuki puppet proves formidable. Meanwhile, Urashiki breaks through Gaara's Sealing Jutsu and begins to move once again.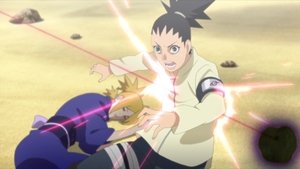 Sep. 08, 2019