https://image.tmdb.org/t/p/original/mr4wyojzMixXNqpyNFRIOmNLyI5.jpg
Wähle einen Stream / Hoster:
Boruto: Naruto Next Generations: 1x87
The Sensation of Living
Kakou appears to take the former Tsuchikage back to the village, but Boruto confronts him and they fight. Kakou uses a rare and powerful Particle Style and pushes Boruto to the edge. Meanwhile, Shikadai manages to slip through the Akuta guards and heads for the Hidden Leaf to report on the situation in the Hidden Stone.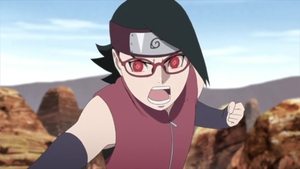 Dec. 23, 2018