https://image.tmdb.org/t/p/original/gXQuhmYY0G5YThC2CNXi9lpfHHW.jpg
Wähle einen Stream / Hoster:
Gundam Build Divers: 1x3
The Protector
Re-watching the fierce battle of the Gunpla Force Tournament, Riku once again yearns to be as strong as the champion. He and Yukio agree to try out the new weapons they've prepared, while Momoka, who has been inspired by them, finally decides to join GBN. The three of them dive into the Dimension, where a Diver who called himself Kyoya asks to accompany them in a Serial Battle mission.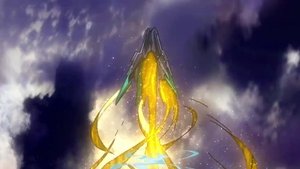 Apr. 17, 2018