https://image.tmdb.org/t/p/original/hpIY6CdDcKsNgzikaKCemtvXRt.jpg
Wähle einen Stream / Hoster:
Place to Place: 1x7
It's the Mountains! It's a River! ⇔ Barbecue!
Although summer homework is still waiting for them to finish, except for Io, the five decide to take a train trip to a mountain resort. In the Drift race, they race to the mountain resort, and race along the mountain in a parody of Initial D.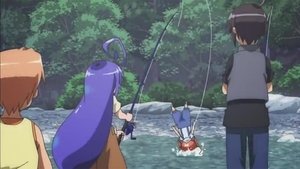 May. 17, 2012