https://image.tmdb.org/t/p/original/ninOFoGGMeB0xiaWMmifGoO6ArP.jpg
Wähle einen Stream / Hoster:
When They Cry: 1x20
The Detective Chapter - Part 5 - Cold Hands
Shion has captured the village head and gets information about the town involving the previous murders and Satoshi. Later, Shion confronts Rika about the murders, leading to a confrontation between the two. Once night falls, the truth behind Rika and Satoko's disappearance at that night is revealed.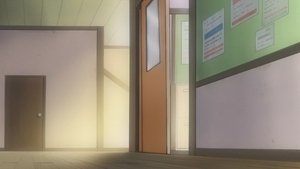 Aug. 16, 2006