https://image.tmdb.org/t/p/original/3tanXxrZaT5HasItD3TvonpEpRA.jpg
Wähle einen Stream / Hoster:
World Trigger: 1x23
The Holy Land, AftoKrator
Border seeks a way to counter the new Trion soldier, Rabbit. Yuma prevents Trion soldiers from infiltrating the city, but is mistaken for the enemy and attacked by the B-rank Chano Unit. Meanwhile, an Ilgar Trion Soldier menaces Border headquarters!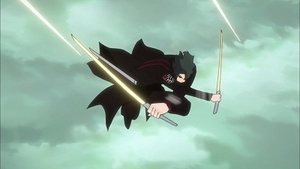 Mar. 15, 2015