https://image.tmdb.org/t/p/original/7K8sZ5DE3Ca9EelnCsvsLfRGJmH.jpg
Wähle einen Stream / Hoster:
World Trigger: 1x26
Fierce Fight! Enedora vs. Kazama Squad
Aftokrator's humanoid Neighbors are unveiled. These so-called Horn Triggers overwhelm the Border agents with powerful Triggers! The A-rank Kazama Unit uses Kikuchihara's Side Effect in a skillful combo play against Enedora, but will their luck continue?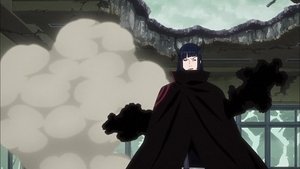 Apr. 05, 2015